What Motivates Us
We're technologists who love building awesome products, but first and foremost we're Humans - the "H" in HR.
Through many decades of combined corporate experience our team has come together to build a better corporate experience. Our team has a passion for improving employee experiences, based on our past lives in other companies.
Now we're moving forward, creating tools to better engage employees, increase satisfaction, and improve HR help desk and team efficiency so they can spend less time answering tickets and more time being heroes.
Team Member Spotlight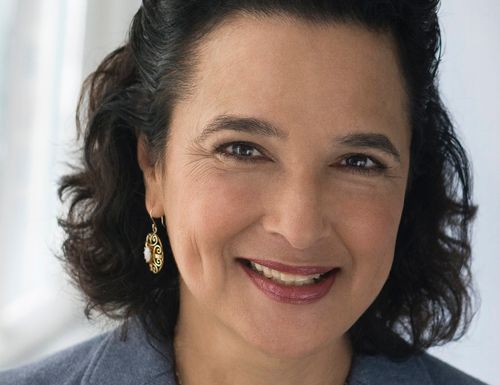 Meet Deb
Senior HR Advisor
Deb joined AskHR as an early advisor with over 20+ years of HR leadership with particular focus in large financial institutions. She helps us carve our core user tools into smooth operating, self-service virtual agents.